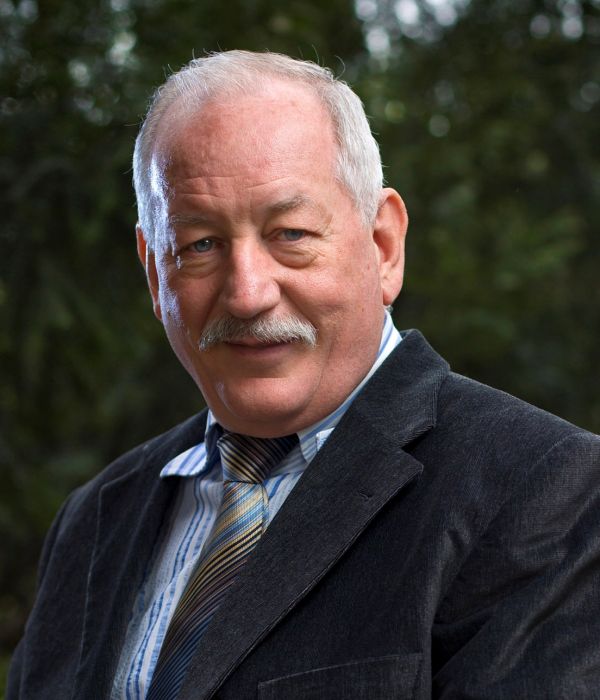 Ferenc Darvas, Ph.D.
Chairman of the Board, Founder
Serial innovator and entrepreneur with technical background and decade long business experience. Founded several companies in life-sciences research and development, specialized to optimizing drug and agrochemical compounds by nanotechnology since 2006. Dr. Darvas pioneered in adapting microfluidics and flow technologies for producing nanoparticles in early 2000's.
Dr. Darvas developed the first industrialized solution-phase combinatorial synthesis technology (CMT), realized by ComGenex, the first European combinatorial chemistry corporation in 1992. In the mid-90′s he focused to high-throughput ADME methodologies in combinatorial design, introduced combinatorial methodologies into chemical genomics, and recently, the use of micro- and mesoscale flow reaction technologies for combinatorial synthesis and lead optimization, initiated and co-developed H-Cube®, the first bench top hydrogenator at ThalesNano, Inc.
Dr. Darvas received his first degree in organic chemistry, another in computer science, his PhD in the use of artificial intelligence in drug design, and the third degree is in patent law.  He was teaching at several universities in Budapest, Barcelona, Gainesville serving as associate professor at the Florida International University in Miami. He is author of over 200 publications, co-editor of 25 books, inventor of over 100 patents. Co-founder of the International QSAR Society, Society for Biomolecular Screening (SBS, today SLAS), and the Flow Chemistry Society, where he is the Chairman, founder and editorial board member of the Journal of Flow Chemistry.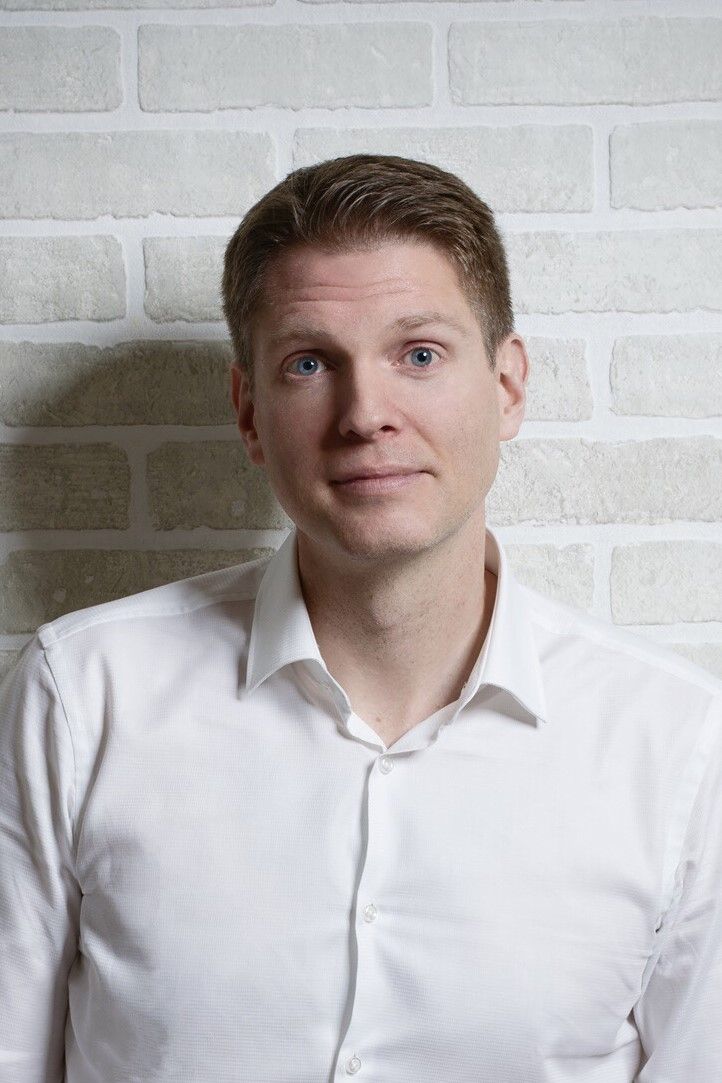 Richard Jones M. Sci
CEO
Richard is CEO of InnoStudio Inc, which he joined in 2017, and is also the CEO and Co-Founder of ThalesNano Energy Inc. Before this, Richard was CEO of ThalesNano where he completely overhauled the product line, doubling the number of new instruments and greatly extending the number of countries ThalesNano sells into.
He joined ThalesNano in 2004 where he started as Chief Research Chemist, helping to develop the chemistry on the H-Cube® and other flow reactors. He then went on to become Product Manager of the R&D 100 Award winning H-Cube® before becoming Director of Product Management.
Prior to ThalesNano, Richard was at Biofocus Discovery and worked on the synthesis of several Kinase and GPCR inhibitor based compound libraries. Richard studied chemistry at the University of Bristol where he graduated with honors in 1999. He has over 20 scientific papers, books, and patents specializing in flow chemistry to his name.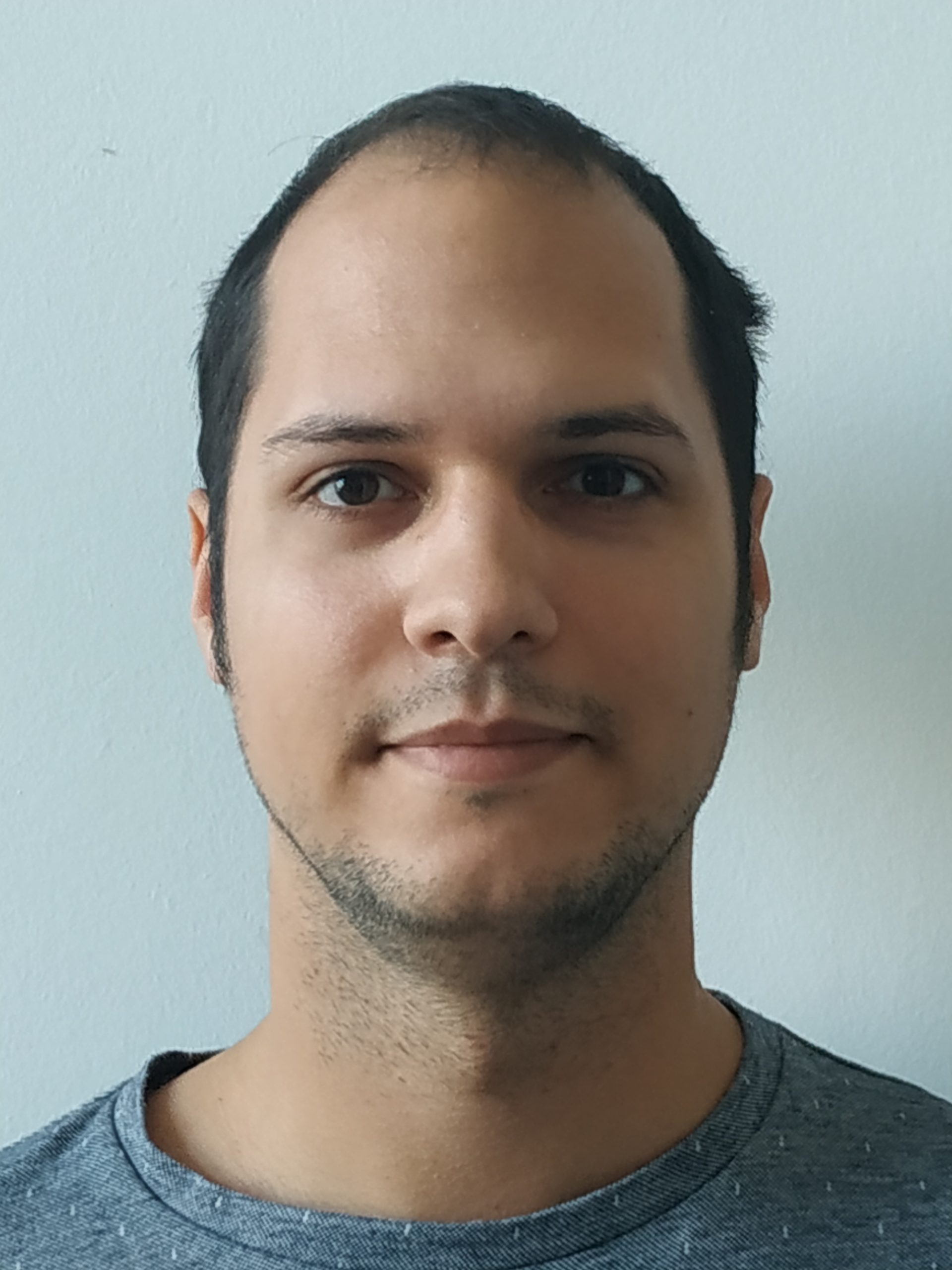 Balázs Buchholcz, Ph.D.
COO
Dr. Buchholcz Balázs obtained his M.Sc (2015) and Ph.D. (2018) in nanotechnology and materials science from the University of Szeged. He spent a year in the academic sphere as a researcher in Szeged and Budapest then joined the board of Innostudio in 2019. He is managing the nanotechnology and space chemistry laboratory, focusing on the application and development of state-of-the-art technology solutions.
He is an author or co-author of 6 scientific papers and book chapters and a reviewer in 3 scientific journals.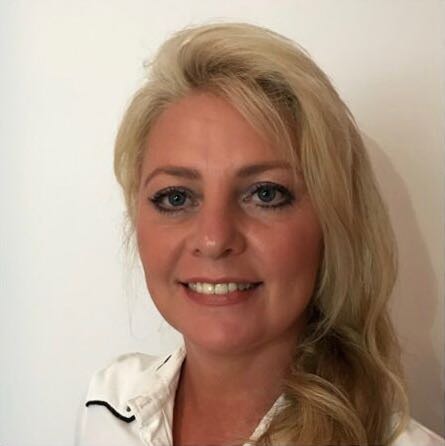 Szilvia Gilmore
IP protection, project administration
Ms. Gilmore received her degree in economics, then went on to have a career in trade and industry. She joined the Darholding company network in 2007 where she has held various positions. Szilvia received a degree in Intellectual Properties in 2011 and was promoted to Chief Intellectual Property Officer. She is currently handling and maintaining over 100 patents and trademarks worldwide for the company network. In 2015 she was promoted to also fulfill the Chief Operating Officer role at AgroThetis, a unique agrochemical nanoformulation technology company. She is also the Assistant Director of the Flow Chemistry Society, Switzerland, and Workflow Manager at the Journal of Flow Chemistry.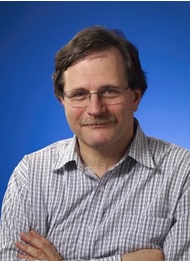 György Dormán, Ph.D.
Scientific advisor
Dr. Dormán obtained his M. Sc. (1982) and Ph.D. (1986) in medicinal chemistry, as well as M.B.A. (2000) from the Technical University of Budapest. He spent a post-doctoral year in the UK (University of Salford) (1988-89) and he was a Visiting Scientist at the State University of New York (Stony Brook) (1992 – 1996). He participated in numerous drug discovery research programs at various pharmaceutical companies (e.g. Sanofi – Aventis – formerly Chinoin, EGIS – now Servier). Between 1999 and 2008 he held various management positions, including CSO and Assistant Director at ComGenex and AMRI Hungary. In 2011 he became honorary professor at the Faculty of Pharmacy of Szeged University. He is an author or co-author of 82 scientific papers and book chapters, and filed 22 patents.