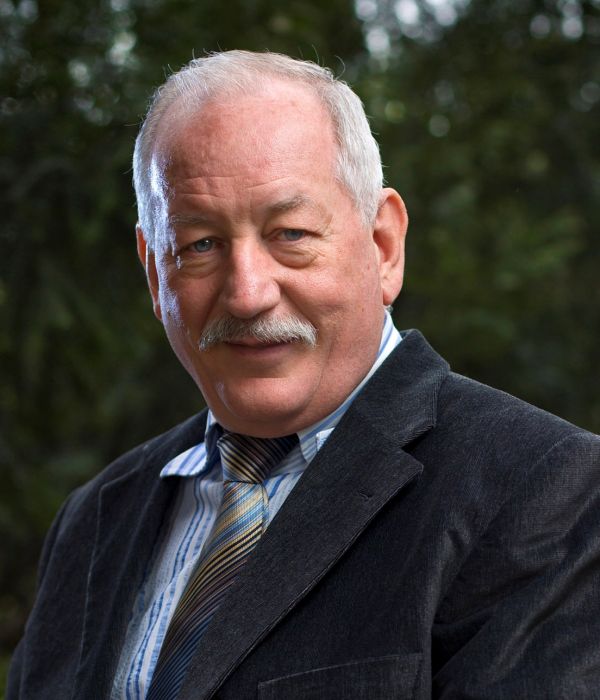 Ferenc Darvas, Ph.D.
Executive Chairman of the Board, Founder
Prof. Ferenc Darvas acquired his degrees in Budapest, Hungary (medical chemistry MS, computer sciences BS, PhD in experimental biology). He has been teaching in Hungary, Spain, Austria, and in the USA. Dr. Darvas has been involved in introducing microfluidics/flow chemistry methodologies for synthetizing drug candidates since the late 90's, which led him to found ThalesNano, the inventor of H-Cube®. Awarded twice with R&D100 ("Technical Oscar").
Dr. Darvas was awarded Senator Honoris Cause by the University of Szeged, Hungary (2019), and as Fellow of the American Chemical Society (2016). Dr. Darvas is also the founder and active President of the Flow Chemistry Society, Switzerland, founder and Editorial Board member of the Journal of Flow Chemistry, founder of the Space Chemistry Consortium, organizer of the Space Chemistry Symposium series at ACS, and initiator of the world-first anti-Covid drug discovery experiments on ISS.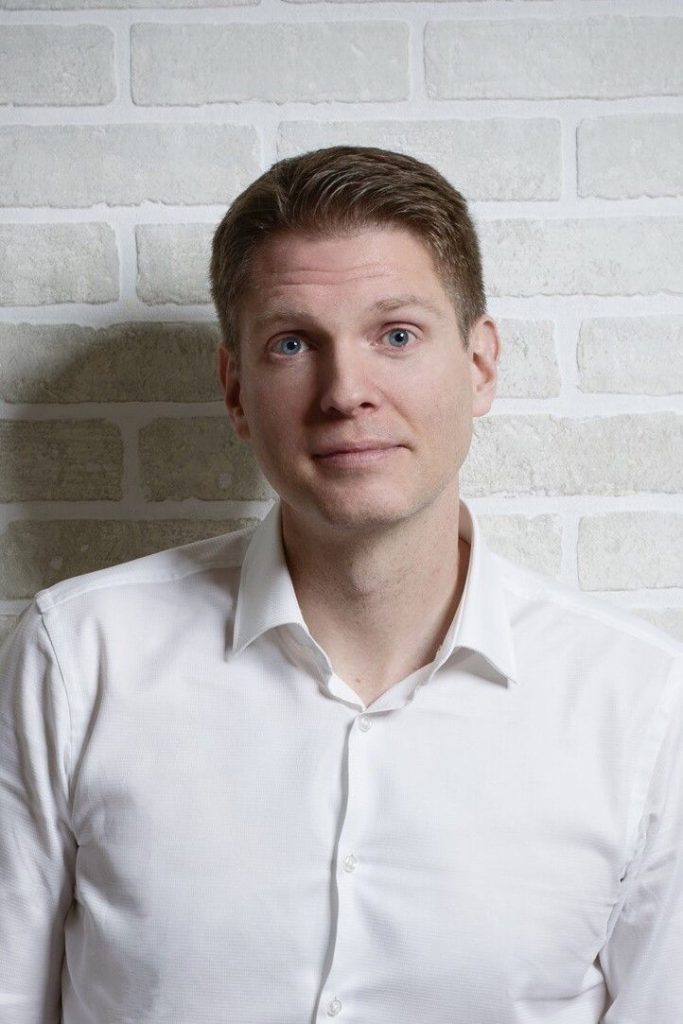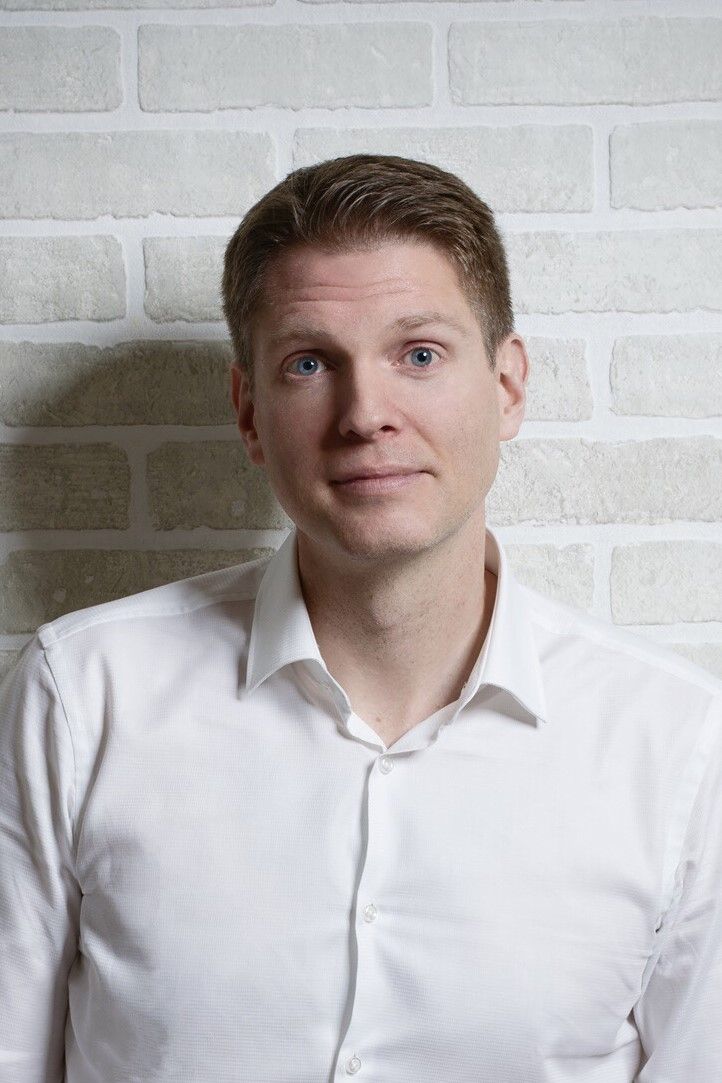 Richard Jones M. Sci
Board member
Richard joined InnoStudio as CEO in 2017. He has since left to become CEO and Co-Founder of ThalesNano Energy Inc, but continues to operate as a board member. Before this, Richard was CEO of ThalesNano where he completely overhauled the product line, doubling the number of new instruments and greatly extending the number of countries ThalesNano sells into.
He joined ThalesNano in 2004 where he started as Chief Research Chemist, helping to develop the chemistry on the H-Cube® and other flow reactors. He then went on to become Product Manager of the R&D 100 Award winning H-Cube® before becoming Director of Product Management.
Prior to ThalesNano, Richard was at Biofocus Discovery and worked on the synthesis of several Kinase and GPCR inhibitor based compound libraries. Richard studied chemistry at the University of Bristol where he graduated with honors in 1999. He has over 20 scientific papers, books, and patents specializing in flow chemistry to his name.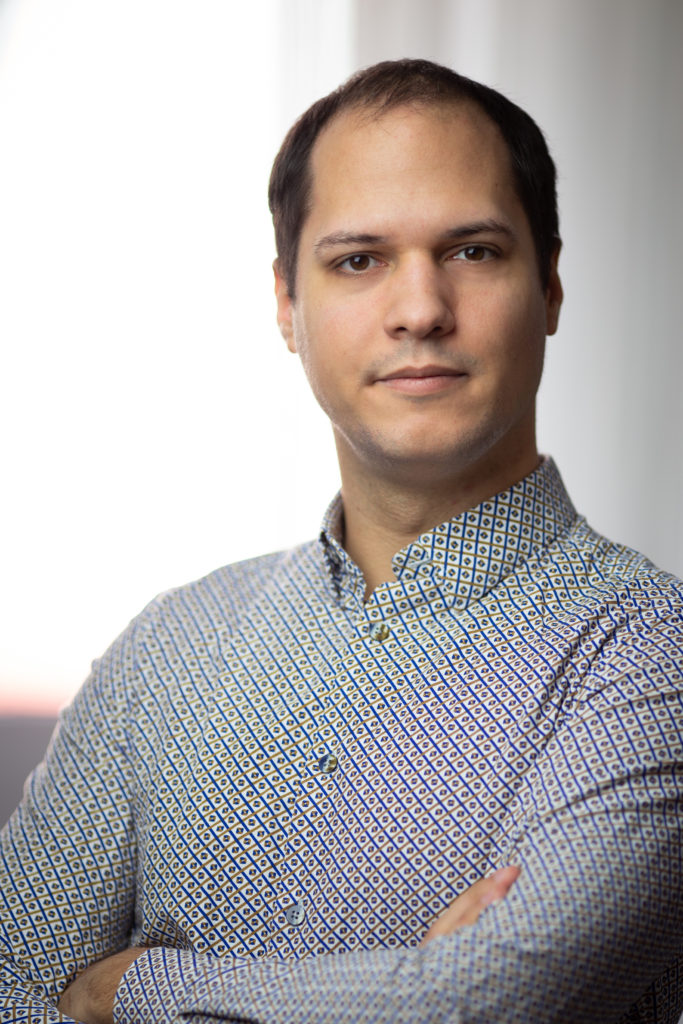 Balázs Buchholcz, Ph.D.
COO
Dr. Buchholcz Balázs obtained his M.Sc (2015) and Ph.D. (2018) in nanotechnology and materials science from the University of Szeged. He spent a year in the academic sphere as a researcher in Szeged and Budapest then joined the board of Innostudio in 2019. He is managing the nanotechnology and space chemistry laboratory, focusing on the application and development of state-of-the-art technology solutions.
He is an author or co-author of 7 scientific papers and book chapters and a reviewer in 3 scientific journals.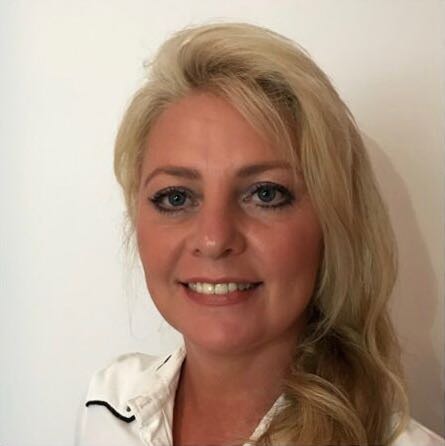 Szilvia Gilmore
Chief Business Officer
Ms. Gilmore received her degree in economics, then went on to have a career in trade and industry. She joined the Darholding company network in 2007 where she has held various positions. Szilvia received a degree in Intellectual Properties in 2011 and was promoted to Chief Intellectual Property Officer. She is currently responsible for all operational aspects of the company, including corporate and business development activities, strategic planning, budget development and control, participating in the development of strategic partnerships, joint ventures and alliances, as well as platform technology and intellectual licensing opportunities. Since 2015 she also fulfils the Chief Operating Officer role at AgroThetis, a unique agrochemical nanoformulation technology company and is the Assistant Director of the Flow Chemistry Society, Switzerland.