We are making your scientific ideas
a commercial reality
"The Mission of InnoStudio is developing and realizing your high risk, high return breakthrough innovations from the idea stage to successful market launch."
Richard Jones, CEO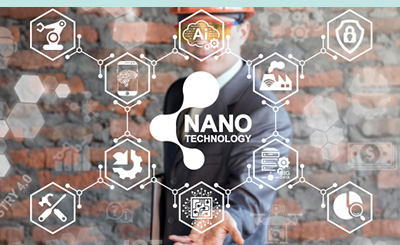 Nano Studio
Focuses on solving breakthrough nano solutions for the challenges of today and tomorrow in a wide variety of different markets. The department is responsible for the continuous development of the SpeedyNano® platform, which is directly or indirectly utilized by network members for creating new actives or nano products in agrochemicals, pharmaceuticals, flavor & fragrances, and material science.
Read more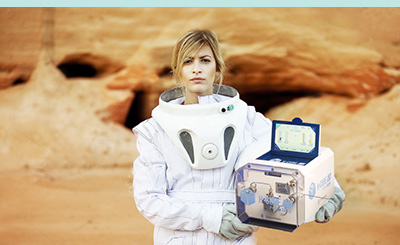 Space Studio
Driving the study of chemistry in Space. Identifying new chemistry solutions towards furthering long duration space flight and exploration. The creation of technologies, processes, and standards towards performing chemistry in primarily microgravity environments. Enabling new chemistry-based inventions that contribute to the economy. Educating and communicating with public policy makers and the general public about the importance of chemical research to further developments through space research.
Read more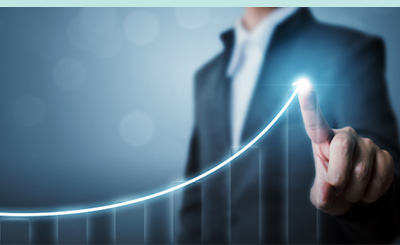 Upstream Studio
Driving chemistry research and validation to enable the success of ongoing development projects in close collaboration with both the Technology and Space Studio.
Read more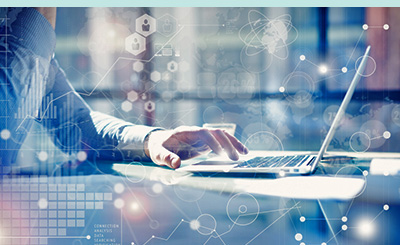 Development Studio
Creation and development of technology from the idea phase to market readiness. The Studio utilizes chemistry, mechanical and electrical engineering, IT, design, and 3D printing, among others, to make your idea a reality.
Read more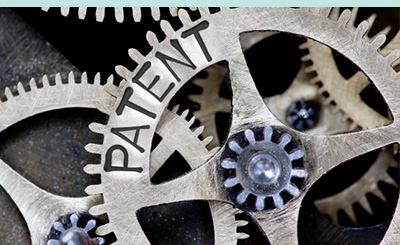 Ensuring all your ideas are securely patented before managing a successful market launch and generating a continuous revenue stream.
Read more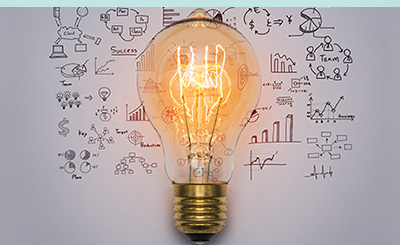 SMNBD Studio
Sales, marketing and new business development can be summarized as the ideas, initiatives and activities aimed towards making a business successful.
Read more