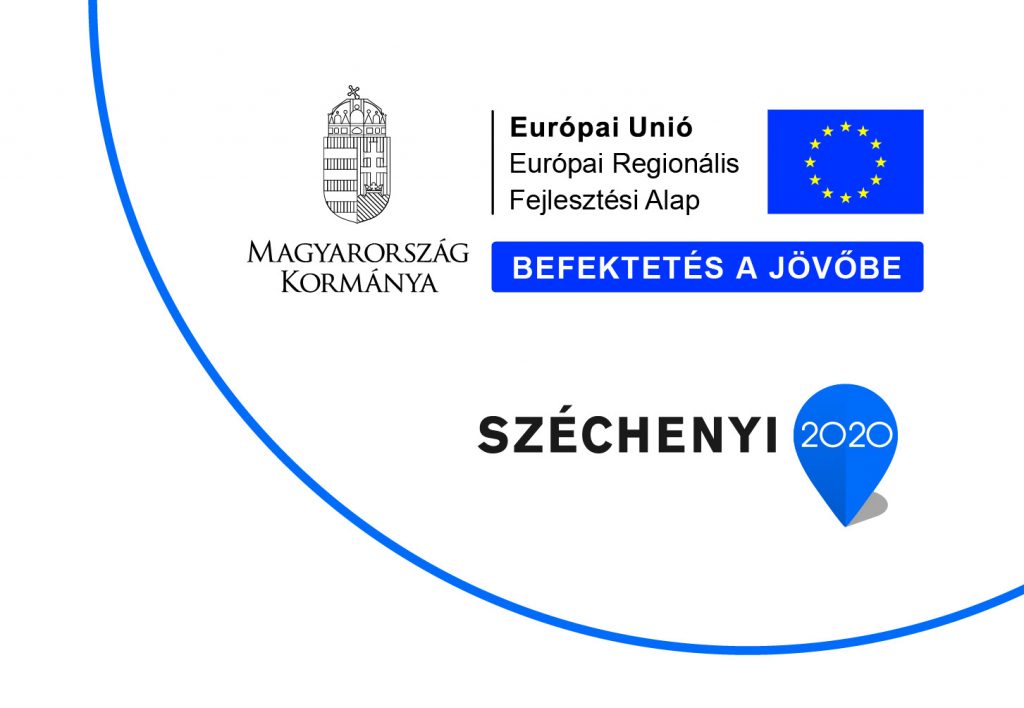 Szabadalmaztatott kutatásunk középpontjában a gyógyszerek vagy rovarirtóvegyületek nanoizációja áll. Technológiánkban a részecskeméret 100 nm alá csökken, amely sok hatóanyag oldhatóságának és biológiai hatékonyságának javítását segíti. Ez azt jelenti, hogy szignifikánsan kevesebb aktív hatóanyag alkalmazható, amely a gyógyszerek mellékhatásainak csökkenését vagy a növényvédő szerek használatálnak csökkentetését eredményezi. Technológiánk előtt az iparág nagy energiájú és / vagy nagynyomású folyamatokat használt, ahol a részecskeméret nem szabályozható könnyen a nanoformuláció során, és a folyamatok korlátozottak a részecskeméret miatt.
Ezek a problémák teljesen leküzdhetők a technológiánkkal, amely már számos vezető gyógyszerészeti és agrokémiai vállalattal megkötött kémiai szolgáltatási szerződéshez vezetett. Azonban jelenleg a technológiánk csak manuálisan működtethető, amely súlyosan korlátozza a vállalatok számára vizsgálható hatóanyagok mennyiségét, így korlátozza a vállalatunk számára keletkező bevétel összegét is. Ezért az
InnoStudio a következő eszközök megvásárlására törekszik annak érdekében, hogy a folyamat teljes mértékben automatizálható és felgyorsítható legyen:
• 2 karos automatikus mintavételező rendszer: lehetővé teszi a nanoformulált kompozitok nagy átbocsátóképességű szűrését 24/7-ben.
• Részecskeméret-analizátor: gyorsabb és pontosabb nanorészecskeméret-elemzéshez
• Részecskeméret-analizátor automatikus mintavételező: a részecskeméret-elemzés lépésének automatizálásához A fenti berendezések beszerzésének várható eredménye, hogy több mint százszorosára fogja felgyorsítani a folyamatot, lehetővé téve számunkra, hogy több szerződést kezeljünk és a jelenlegi szolgáltatási bevételünket háromszorosára növeljük. Üzletmodellünk is változni fog a szolgáltatástól a platform értékesítésig, amely millió dolláros nagyságrendű éves bevételeket eredményez majd.
Forrás megnevezése Összeg [Ft] %
Kedvezményezett neve: InnoStudio Zrt.
Projekt címe: Technológiai innováció az Innostudio Zrt. – nél
Szerződött támogatási összeg: 9 941 300 Ft
Támogatás mértéke: 50%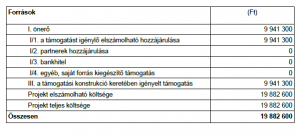 Tervezett befejezés dátuma: 2018.06.05
Projekt azonosítószám: GINOP-2.1.8-17-2017-01072
Our patented research focuses on nanoisation of drugs or pesticide compounds. With our technology, the particle size is reduced to under 100nm, which helps to improve the solubility and bio-efficiency of many active substances. This means that the amount of active substances added can be significantly reduced, resulting in a reduction of side effects caused by medicines or the amount of pesticides used. Prior to the development of our technology, the industry has used high energy and/or high-pressure processes in which the particle size can't be controlled easily during nanoformulation and the processes are limited due to the particle size.
As these problems can be completely eliminated using our technology, we have concluded several chemical service contracts with leading pharmaceutical and agrochemical companies. However, at present our technology can only be operated manually, which severely restricts the amount of active substances that can be tested for companies, thus limiting the amount of revenue that our company can generate. Therefore, InnoStudio seeks to purchase the following equipment to fully automate and speed up the process:
• Dual arm autosampling system: allows the high-throughput screening of nanoformulated composites in 24/7.
• Particle size analyser: For faster and more accurate nanoparticle-size analysis
• Particle size analyser autosampler: for automating the step of particle size analysis.
The expected result of purchasing the above equipment is that it will speed up the process by more than a hundred percent, thus allowing us to manage more contracts and triple our current service revenue. Our business model will also change affecting every area from supplying services to platform sales, which will result in revenues in the magnitude of millions of dollars.
Name of source Amount [HUF]%
I. own contribution 12,660,370 50.000000%
I/1. the eligible contribution of the applicant 12,660,370 50.000000%
I/2. partner contributions 0 0.000000%
I/3. bank loan 0 0.000000%
I/4. other, additional aid supplementing own resources 0 0.000000%
III. the aid requested under the grant scheme 12,660,370 50.000000%
Eligible cost of the project: 25,320,740 100.000000%