Attila Pavláth Scientific Symposium
May 27, 2022 at 10:00AM
Hungarian Academy of Sciences
No Results Found
The page you requested could not be found. Try refining your search, or use the navigation above to locate the post.
Follow our daily updated Social Media pages for the latest news, event,curiosities and fun.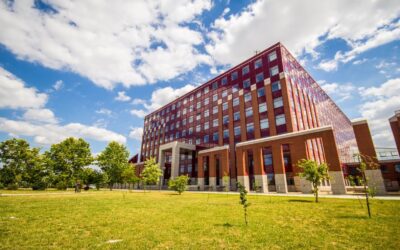 Read the details in Hungarian here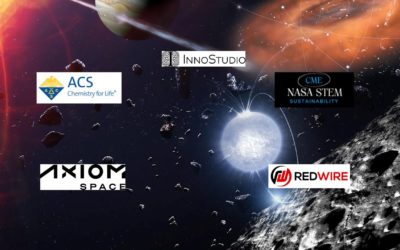 ACS Fall 2022: CME NASA Sustainability Conference - Space Chemistry Roundtable at the UChicago Rubenstein Forum on Tuesday, August 23rd at 3:05 - 4:35 pm Panelists: Dr. Ferenc Darvas, Dr. James Green, Ms. Jana Stoudemire, Dr. Ken Savin Agenda:...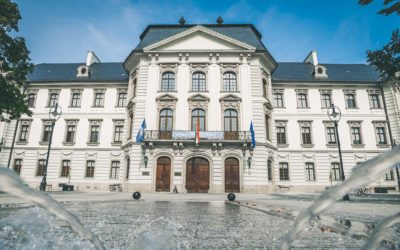 A konferencia weboldala elérhető: https://vegykonf2022.mke.org.hu/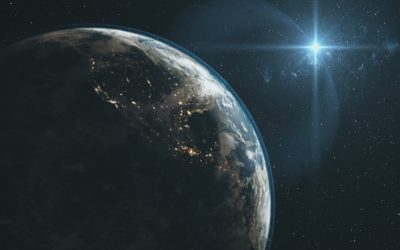 C&EN article by Shi En KimNovember 13, 2022 | A version of this story appeared in Volume 100, Issue 40 IN BRIEF: The lack of gravity in space opens up unique opportunities for drug design and development. With the influx of commercial entities providing access to...