Attila Pavláth Scientific Symposium
May 27, 2022 at 10:00AM
Hungarian Academy of Sciences
No Results Found
The page you requested could not be found. Try refining your search, or use the navigation above to locate the post.
Follow our daily updated Social Media pages for the latest news, event,curiosities and fun.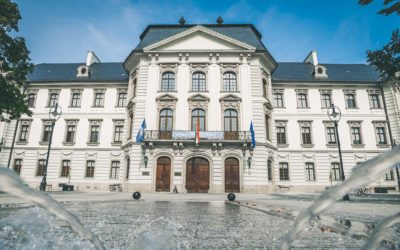 A konferencia weboldala elérhető: https://vegykonf2022.mke.org.hu/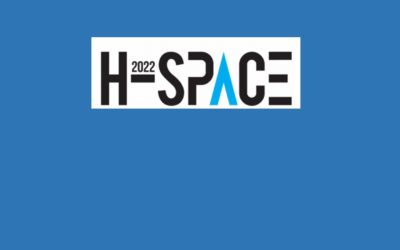 We are pleased to inform you that InnoStudio will attend the event and give a talk about "Miniaturized and modular flow chemical reactor for space applications" on April 7, at 16.30 PM. Preliminary agenda now available at:...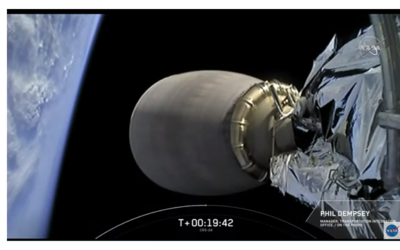 Organized by the Japan Manned Space Systems Corporation and InnoStudio, the first ever webinar series dedicated to pharmaceutical research and drug discovery in space, with both scientific and commercial aspects, is now bringing you the newest results and...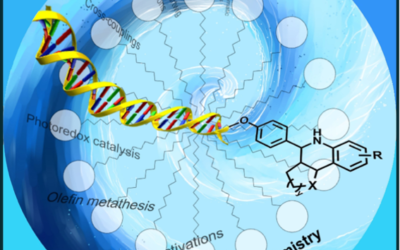 Réka Adamik,Dr. Balázs Buchholcz,Dr. Ferenc Darvas,Dr. Gellért Sipos,Dr. Zoltán Novák DNA-encoded libraries (DELs) have become a widely used technology in drug discovery. The use of micelle-forming surfactants provides new possibilities for synthetic organic...